The Ozobot course offers an exciting and interactive learning experience for students interested in robotics and coding. Ozobot is a small, programmable robot that introduces children to the fundamentals of coding and computational thinking in a hands-on and engaging way using colors as codes to run the bot.
Ozobot is a miniature robot and Uses color sensor to read colors
It consists of ozotown, shape tracer 1, and shape tracer 2.
Building beginner-to-Master OzoBlockly programming skills (following lines, intersections, and more)
OzoBlockly coding can be used and loaded on computers & Ipads with ozoblocky.com
The Ozobot course engages students in interactive coding using colors. By drawing colored lines or using color-coded blocks, students create commands for the Ozobot to follow. This hands-on approach fosters creativity and teaches programming concepts in a fun and engaging way. Students develop critical thinking and problem-solving skills through the exciting interaction between colors and the Ozobot.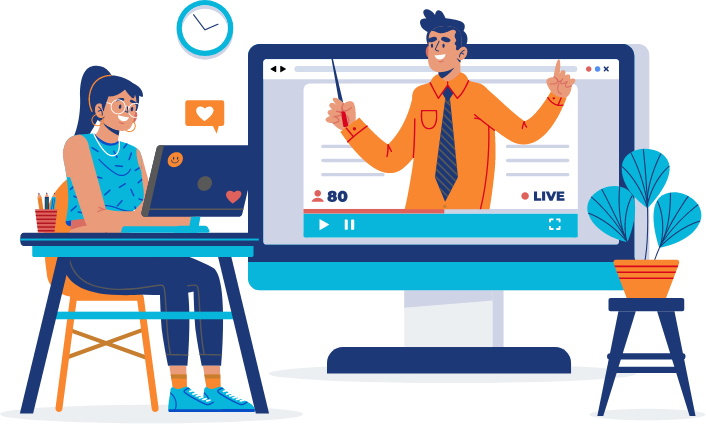 Introduction to Ozobot
Learn about bot languages and behavior
Introduction to Colour Sensors
Color codes and different instructions by colors
Making Customized track instructions for the bot
E.g. Ozobot to travel home, Dancing Ozobot, Creating Race Tracks.
Our course culminates with a certification test, challenging students to solve a given puzzle using Ozobot understanding its behavior and language using colors.
E.g. Completing levels in ozo town and trace the colours using ozobot.
[cwp_et_pb_layout_slider_standard next_label=" " prev_label=" " arrows_position="bottom-right" live_preview="on" show_pagination="off" custom_icon_color="gcid-8464f7fc-b60b-4406-9e4f-9cf626b6ab2e" custom_icon_bg_color="#FFFFFF" custom_border_radius="50%" loop_slider="on" rtl="on" num_items="3″ slide_center_item="on" slides_margin="20″ navmenu_wrapper_bg="#FFFFFF" navmenu_bg="#FFFFFF" num_items_tablet="2″ num_items_phone="1″ num_items_last_edited="on|phone" module_id="projectVideo_slider" _builder_version="4.17.1″ _module_preset="default" custom_button_prev="on" button_prev_bg_color="RGBA(255,255,255,0)" button_prev_border_width="0px" button_prev_border_radius="0px" button_prev_icon="$||divi||400″ button_prev_on_hover="off" custom_button_next="on" button_next_border_width="0px" button_next_border_radius="0px" button_next_icon="#||divi||400″ button_next_on_hover="off" custom_css_slide_arrows=" display: flex;|| " custom_css_slide_arrow_prev="margin-left:10px;" global_colors_info="{%22gcid-8464f7fc-b60b-4406-9e4f-9cf626b6ab2e%22:%91%22custom_icon_color%22%93}" button_prev_bg_color__hover_enabled="on|desktop" button_prev_bg_color__hover="RGBA(255,255,255,0)"][cwp_et_pb_layout_slide_item_standard admin_title="Video 1″ slide_type="content" content_slide="
Kids fav small OZOBOT – colors follower Bot" _builder_version="4.17.1″ _module_preset="default" text_text_color="#FFFFFF" text_orientation="center" global_colors_info="{}"][/cwp_et_pb_layout_slide_item_standard][cwp_et_pb_layout_slide_item_standard slide_type="content" content_slide="
Inventothon-22 – Submission -Manicharan Reddy Duliganti" _builder_version="4.17.1″ _module_preset="default" text_text_color="#FFFFFF" text_orientation="center" global_colors_info="{}"][/cwp_et_pb_layout_slide_item_standard][/cwp_et_pb_layout_slider_standard]
Let your child play and learn with Little Inventors