In this course, we aim to provide children with the knowledge and skills they need to develop a strong foundation in financial literacy. Students will learn about currency, wants and needs, budgeting, saving money, understanding ways of earning money, banking, investing, etc. We believe that by equipping children with financial literacy skills from an early age, we can empower them to make responsible financial choices. Enroll your child today and give them the gift of financial knowledge that will last a lifetime!
Financial literacy is a valuable skill that can benefit students inculcating the habit of managing finances and making informed decisions early in life . Here is an outline of potential content for a financial literacy course conducted both in online as well as offline mode: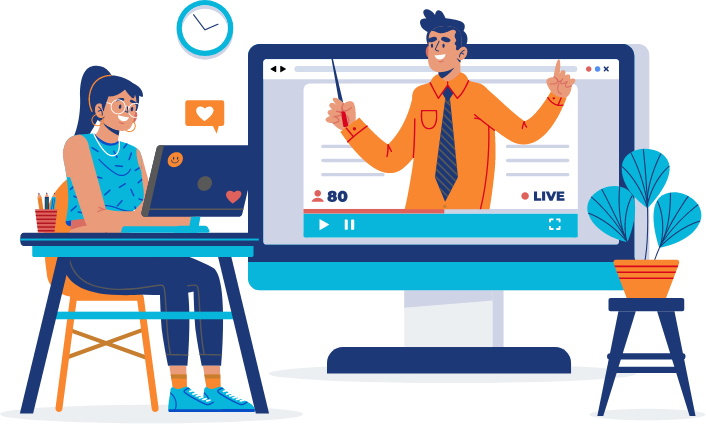 Introduction to Financial Literacy
Budgeting and Money Management
Banking and Basic Financial Services
Digital payment
• Understanding Taxes
• Investment Basics
• Insurance and Risk Management
Consumer Awareness and Protection
Behavioral Finance
Case Studies and Practical Exercises
 The assessment will be in the form of a quiz which covers topics such as income, taxation, expenditure, savings & investment, borrowing, managing risk, budgeting etc.
Let your child play and learn with Little Inventors