Augment Reality using Unity
It's one of the most rapidly evolving and rapidly growing industries.
Unity has a simple interface and is easy to learn with new features constantly being released.
It's used for architecture, urban design planning, and many more
This course is ideal for the age 12 and above but knowing basic unity will help to understand AR better. If you have no unity experience that's ok!, We will be teaching AR from the basics of basics. This course will be available online So good internet and a PC or a laptop that can support unity will be more than enough.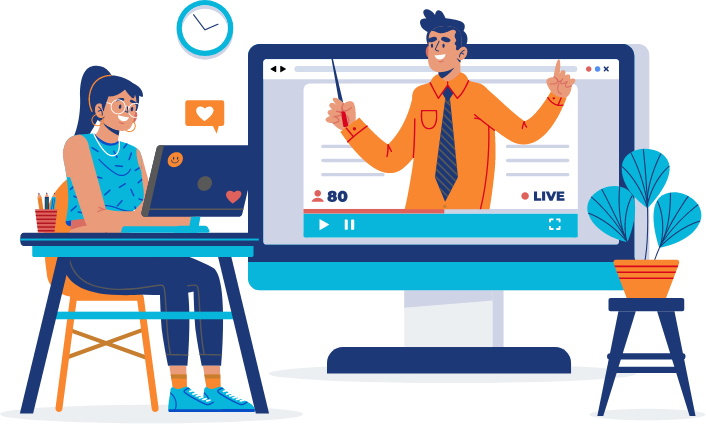 Students are guided through the fundamentals of Unity AR. They learn the fundamentals of augmented reality and how it works and the necessary build settings to make the app work.
E.g. Making a simple Balloon shooter game.
Students learn how to code in order to interact with AR objects. They discover Raycast and how it works.
E.g. Making an intractable AR game like throwing balls into a basket or a touch and place game.
Students learn how to do advanced coding and learn about vuforia. Vuforia is an augmented reality software development kit (SDK) for mobile devices that allows developers to create augmented reality applications. It recognizes and tracks planar images and 3D objects in real-time using computer vision technology.
E.g. Making a location-based game.
Finally, students will be graded based on a certification project that they created entirely on their own.
E.g. Students can make their own version of AR games that we teach.
Let your child play and learn with Little Inventors