The course is designed to introduce young learners (6-17 years old) to the concepts and skills involved in starting and running their own businesses. It aims to foster creativity, critical thinking, problem-solving, and leadership abilities in kids, while also instilling an entrepreneurial mindset and providing practical knowledge about business operations.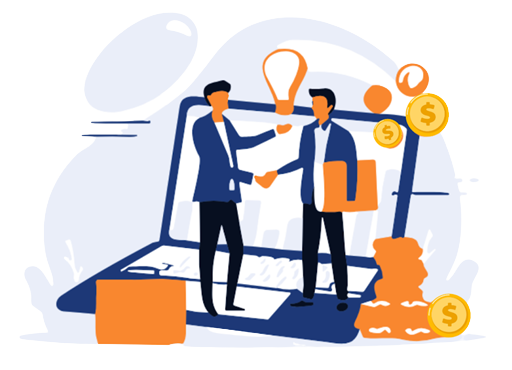 The Entrepreneurship course aims to empower young minds by nurturing their entrepreneurial spirit, and creating a mindset of innovation, resilience, and problem-solving. It helps a child to embrace calculated risk-taking, and develop resilience to overcome obstacles on your entrepreneurial journey. It provides a foundation for future endeavors and encourages children to explore their potential as creative and independent thinkers.
This course is offered in offline and online mode and Kids registered in this course will need a laptop, Ipad, tab, or PC (windows, IOS) and a good internet connection to start learning. Students need to have a notebook to write down notes and complete some exercises. Basic computer skills like MS Word and Powerpoint presentation will be helpful for advanced courses.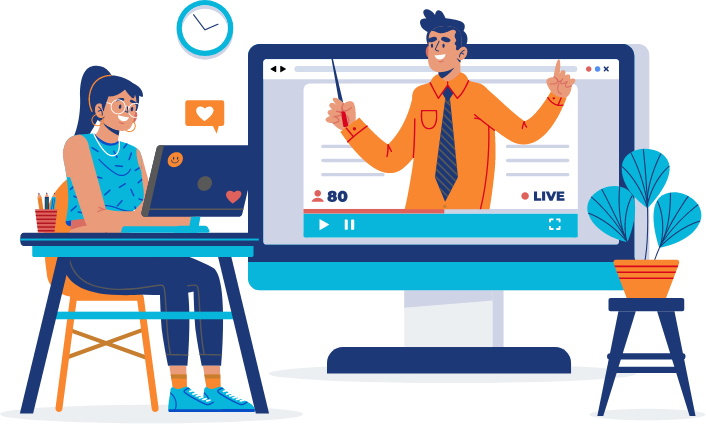 In this module, we explain what entrepreneurship is and its importance in the modern world. Children learn about famous entrepreneurs and their success stories, inspiring them to think creatively.
Explore the traits, attitudes, and characteristics that distinguish successful entrepreneurs
Case studies on different successful entrepreneurs
Simple Idea Generation and Validation
Creating a Brand name and logo
Understanding the concept of Budgeting
Develop an easy and fun marketing plan
This module offers a transformative learning experience, enabling you to unlock your potential, turn your ideas into reality, and thrive in the competitive business landscape.
Learning who are your customers and understanding the various techniques of Customer Segmentation
Learning about GTM
Learning about revenue models, branding, advertising, pricing, and distribution channels
Analyzing your Competitors and creating your own USP for your product/service
This module involves hands-on activities, such as developing a prototype, conducting market research and launching your own business. It provides students with practical experience and reinforces the concepts learned.
Basic financial concepts such as revenue, expenses, profit, etc are introduced. Kids learn how to manage their finances, understand cash flow, and make informed decisions regarding their business.
Kids develop their verbal and written communication skills, including how to pitch their ideas, negotiate, and collaborate with others.
Exposing children to real-world examples and motivating them to overcome challenges
Students are encouraged to generate innovative ideas for products or services. They learn techniques for brainstorming, identifying opportunities, and understanding customer needs
Creating a Business Model Canvas
Creating a pitch deck for your business idea
Let your child play and learn with Little Inventors