Mathematics has various applications not just in academia but also in real-life problems. A student needs to have clear concepts in the subject of mathematics to avoid feeling any sort of complexity in later stages of life.
Mathematics has always been a subject feared by most of the students since the beginning of time and to avoid this from happening we provide you with trained teachers for class 5 to class 12 who not only teach you mathematics but make you fall in love with the subject.
Our qualified teachers make sure that they start from scratch, build the concepts and help students understand and be enthralled by the endless possibilities the subject offers you.
Our teachers come with a rich experience in teaching for more than 10+ years. We provide online classes from class 5 to class 12 in both group sessions and 1:1 sessions as per your ease and convenience.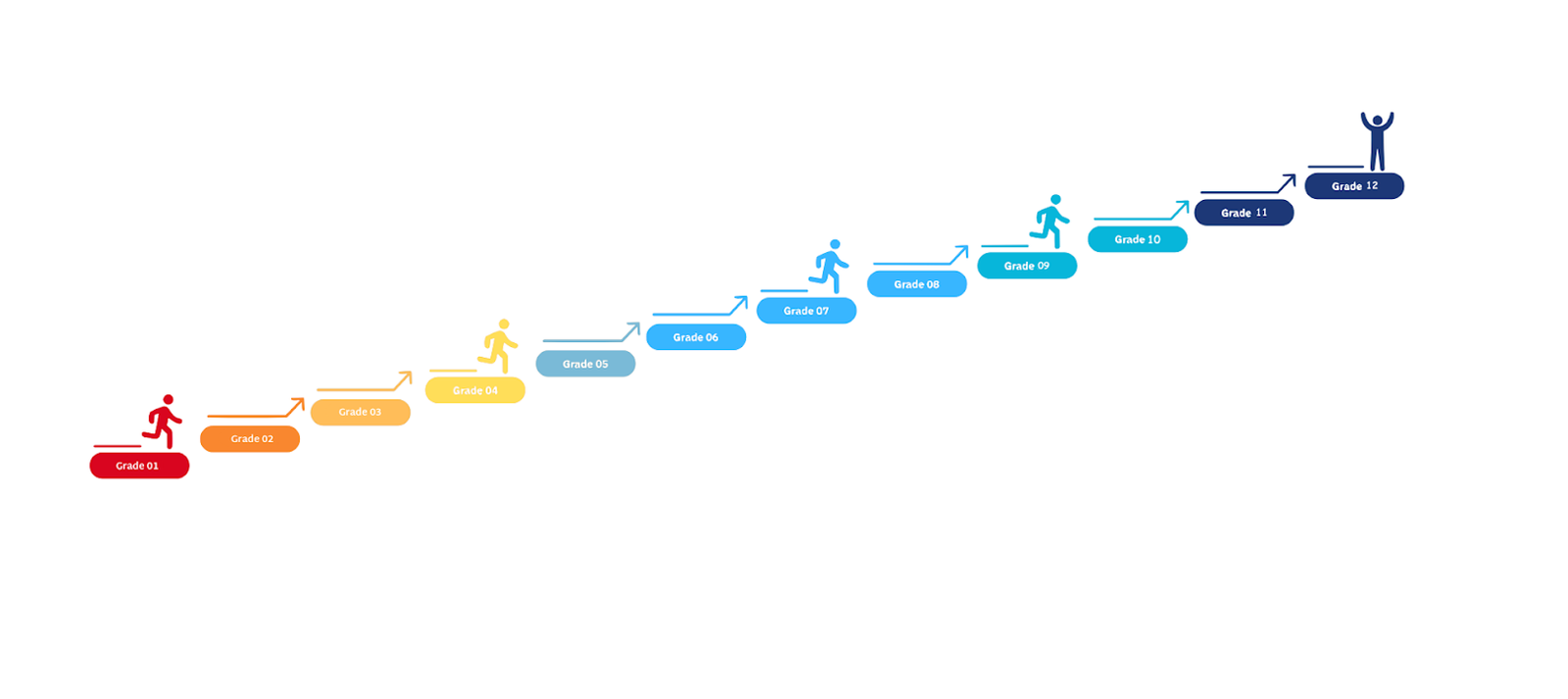 Let your child play and learn with Little Inventors