Unlock the beauty of Hindi with our courses! Learn from our experienced instructors and immerse yourself in the rich culture of India.
Whether you're a beginner or an advanced learner, our courses cater to all skill levels. Join us today and take the first step towards mastering Hindi!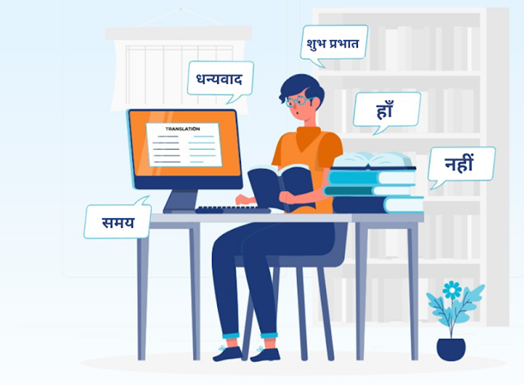 In this language we are going to teach learners how to master the Hindi language all reading, writing and talking from beginner to advanced level. The course will be in English as a medium of teaching, so that people from different regions can easily learn Hindi. We follow a very simple approach through which kids can learn this course very easily. They will be taught about how to communicate with others in hindi language or greet someone. Join our team of Hindi language experts for a fun, fast and easy way to learn Hindi. And don't stop with just the language as we give you a peek at its rich culture and history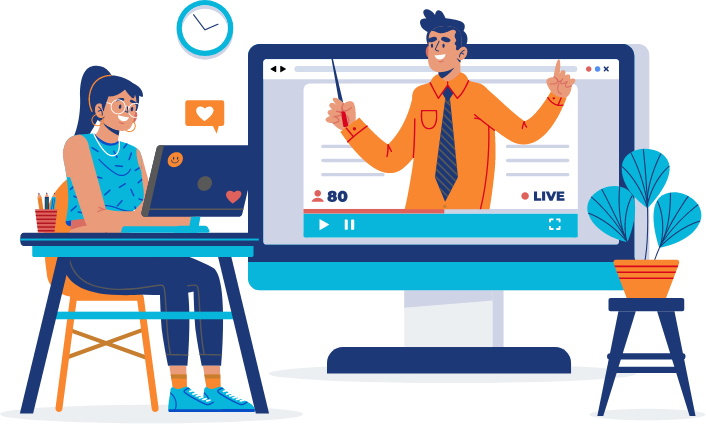 Students will be taught to understand, write and speak in Hindi, in starting they will be able to understand words and till the end of the course they will be able to communicate also.
Students will be taught according to their grade and books. this course would focus on students book understanding and learning
Let your child play and learn with Little Inventors