Introducing our exciting course: "Adventures in 3D Designing and Printing"! Unleash creativity as children aged 6+ explore 3D design and printing. From virtual creations to tangible masterpieces, this hands-on course sparks imagination and fosters problem-solving skills. Enroll now and witness the magic of turning ideas into reality!.
Welcome to the captivating world of Fun with 3D Designing and Printing! In this course, young learners aged 6-9 will embark on an exciting journey where they will explore key concepts in a simplified manner. They will discover how to install special software, create 2D sketches, bring them to life with 3D modeling, and learn the basics of operating a 3D printer. Children will unleash their creativity and develop a deeper understanding of the fascinating process of 3D designing and printing.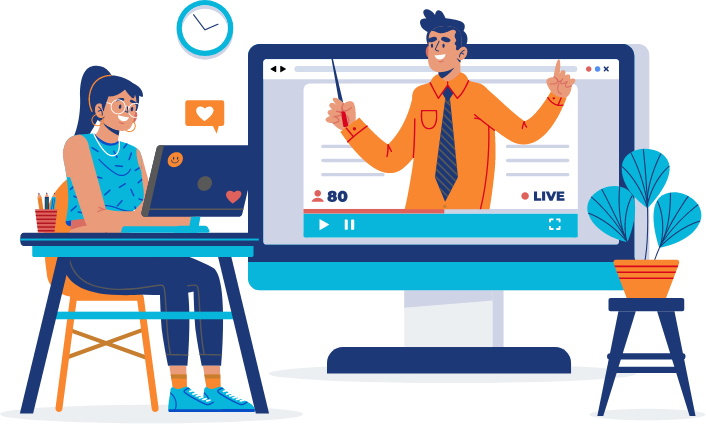 In this course, we'll start by learning about the exciting concept of 3D and how it brings objects to life. We'll create basic 3D models using fun shapes like cubes, spheres, cylinders, and pyramids. Introduction to 3-Dimensions.
Basic 3-D models like shapes.
Letters, names, numbers, and
combinations of all these elements.
Introduction to 3-D Printer and prerequisites.
Live 3-D Printing of Deigned Models.
E.g. Creating 3D models of shapes such as cubes, spheres, cylinders, and pyramids,Alphabet Printing,Name Printing.
In this course, we'll start by introducing the concept of engineering design. They'll explore how engineers use their creativity and different perspectives to bring ideas to life.
Introduction to 3-D

Outputs of 3d printed objects.

Different nozzles and plate specifications
E.g. Personalized Name Keychain, Numerical Puzzle, Dice etc.

This comprehensive module where students will delve into a range of exciting concepts.
Combination of 2,3 shapes.

Elevation points and Arrangement of levels.

Designing Objects.

Types of 3-D printers.
E.g. Combinations of shapes, Artistic Sculpture, Functional Object Design etc.
Our course culminates with a certification test, challenging students to showcase their skills through projects involving the design and printing of 3D models. The students are supposed to design an 3-Object using the Software and Printing it on their own to get certification.
Let your child play and learn with Little Inventors