Language is what makes us human. It is how people communicate. By learning a language, it means you have mastered a complex system of words, structure, and grammar to effectively communicate with others. To most people, language comes naturally. We learn how to communicate even before we can talk and as we grow older, we find ways to manipulate language to truly convey what we want to say with words and complex sentences. Of course, not all communication is through language, but mastering a language certainly helps speed up the process. This is one of the many reasons why language is important.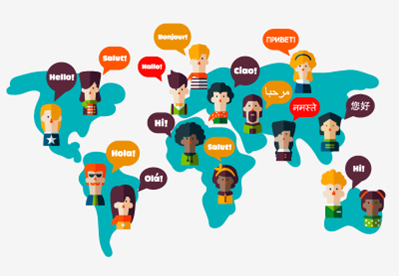 What Languages do we provide?
Hindi
English
Telugu
German
Korean
Spanish
French
Japanese
We also have Customized courses – speaking practice, audio play, worksheets, homework, and tests and also provide 3 ways of learning – Grade wise according to books, Formal Language Learning & Certification Preparations. We offer Global Online classes and Offline classes in Hyderabad.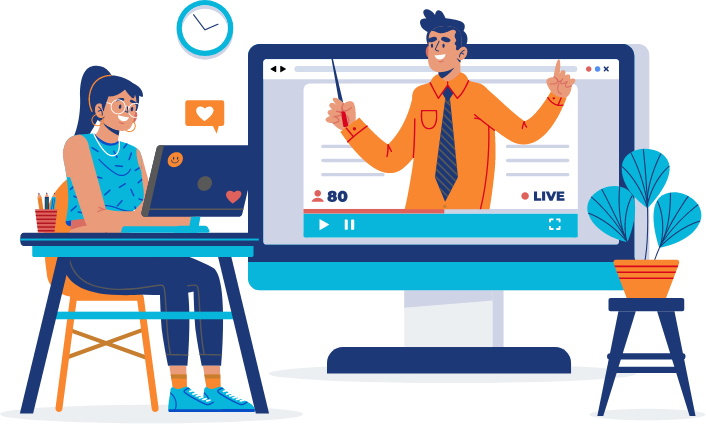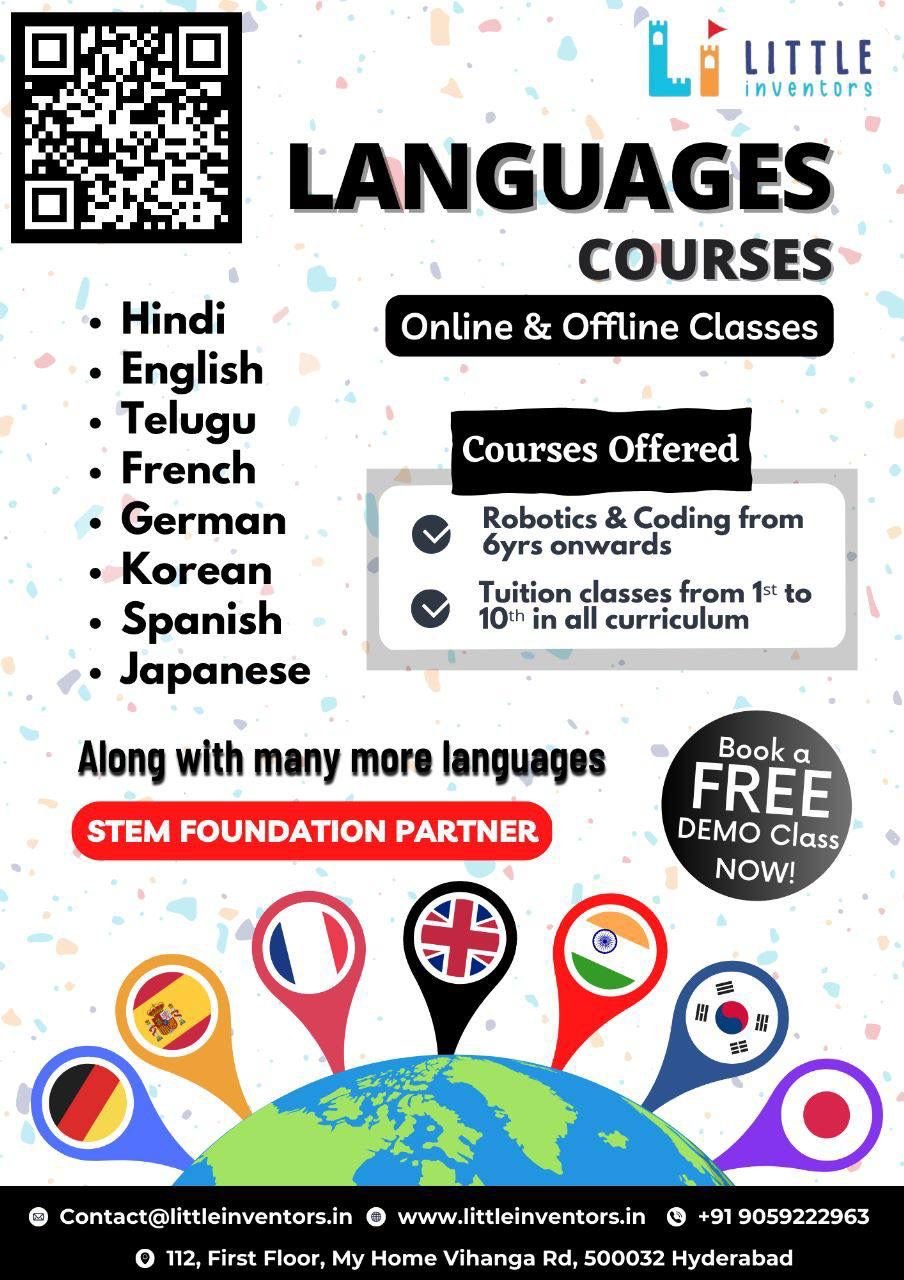 Let your child play and learn with Little Inventors